Showroom and Manufacturing Facility
Unit 10 - 8116 130 Street
Surrey, BC V3W 8J9
Office: 604-839-3155
Email: connect @ zendenz.ca
PLEASE NOTE: To comply with current government health and safety protocols, appointments may be required to visit the facility.
Prefab outdoor flex rooms are essentially rooms or outdoor spaces that you can use for a variety of purposes, like an outdoor office space, outdoor music room, a backyard leisure room and more. These popular spaces can also be referred to as a bonus room or multipurpose room. The purpose of a prefab outdoor flex room is to provide a homeowner with a little extra space and flexibility as their needs and lifestyles evolve. Now you can also work from home comfortably with a stylish backyard office kit.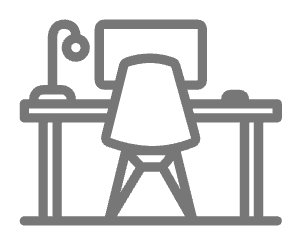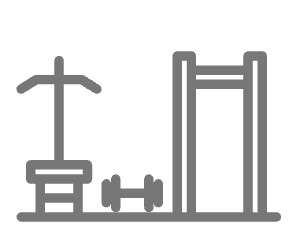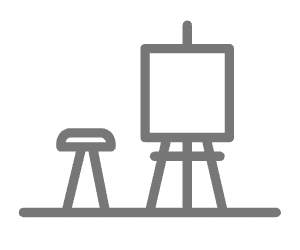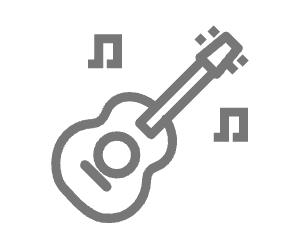 All ZenDenz structures are "flat-packed" shipped.
Excellent shipping rates across North America.
Quality panelized construction finished inside and out and complete with wiring.
It can take a two-man crew only 2 days for turnkey completion of a ZenDenZ project.
Easy to follow, step-by-step instructions are included.
Completely customizable to fit your specific requirements.
If you are looking for a backyard office kit or a DIY prefab outdoor flex room, we'd love to be able to serve you. Our outdoor office packages are completely customizable and will meet your specific lifestyle needs. Made in Canada.