Prefab outdoor flex rooms are essentially rooms or outdoor spaces that you can use for a variety of purposes. These popular spaces can also be referred to as a bonus room or multipurpose room. The purpose of a backyard flex room is to provide a homeowner with a little extra space and flexibility as their needs and lifestyles evolve. Now you can also work from home comfortably with a stylish backyard office kit.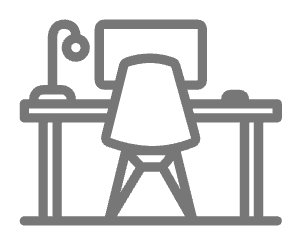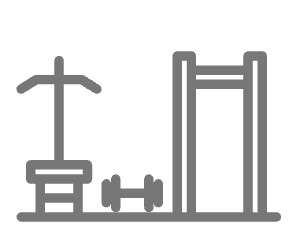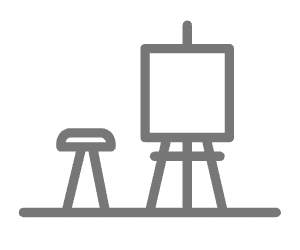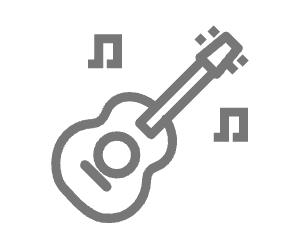 All ZenDenz structures are "flat-packed" shipped.
Excellent shipping rates across North America.
Quality panelized construction finished inside and out and complete with wiring.
It can take a two-man crew only 2 days for turnkey completion of a ZenDenZ project.
Easy to follow, step-by-step instructions are included.
Completely customizable to fit your specific requirements.
high quality standards and professional detail
custom built PREFAB outdoor flex rooms
We build all our backyard office kits and prefab outdoor flex rooms from scratch. Because of this, we can customize everything to your specific needs and requirements. If you are an artist or a budding artist, we can create a beautiful light space to help feed your creativity. A garden studio can create and escape and an oasis of calm and tranquility outside your normal busy life.
garden studios made to last
We construct all of our buildings by hand because our high quality standards are second to none. Our competitors may use nails to fix walls and connect panels, but at ZenDenz we use only quality screws. This gives every room excellent durability and strength for peace of mind.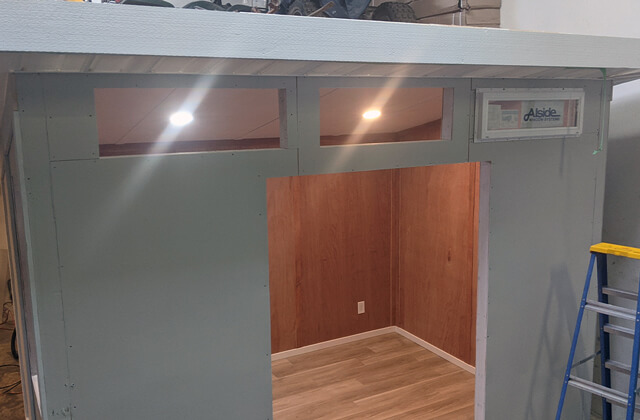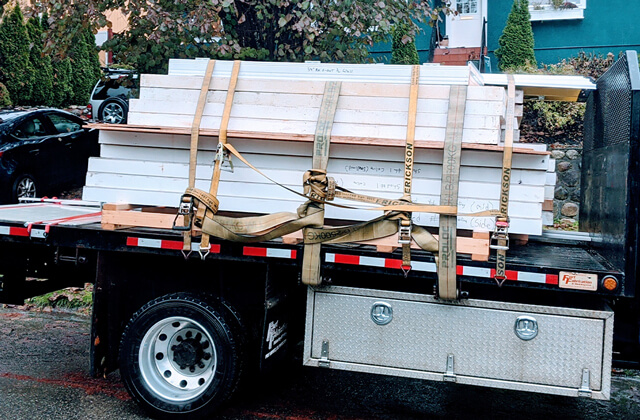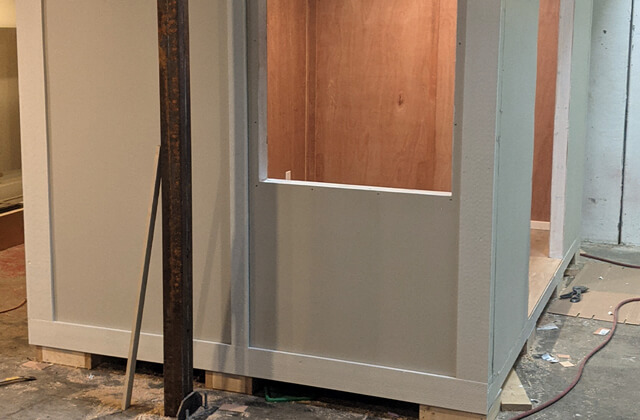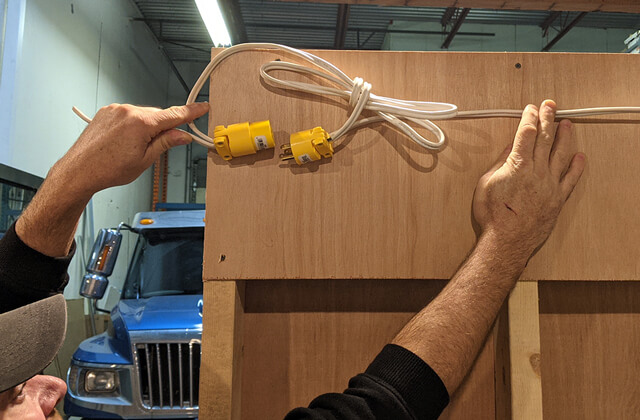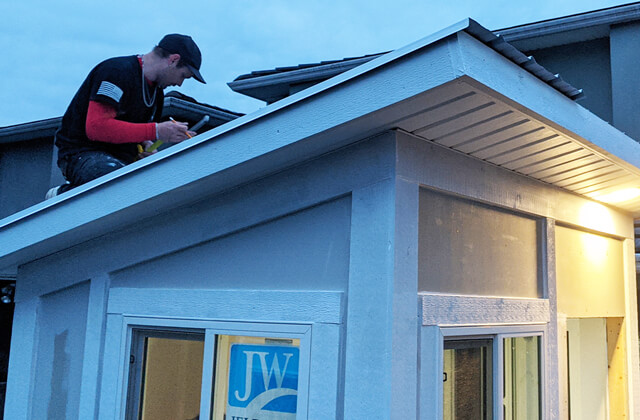 everything inside and out
On the outside of your garden studio, we can custom design your new space to blend seamlessly with your garden or yard environment. This will ensure a stunning addition to your outdoor space. The inside if your new outdoor studio will be just like the inside of our home, with quality finishing that you would expect from professionals. Your new flex room will also be insulated so, come rain or shine, you will be able to enjoy the tranquility of a space that you helped design to your specific standards.
Showroom and Manufacturing Facility
Unit 10 - 8116 130 Street
Surrey, BC V3W 8J9
Office: 604-839-3155
Email: connect @ zendenz.ca
PLEASE NOTE: To comply with current government health and safety protocols, appointments are required to visit the facility.
If you are looking for a backyard office kit or a DIY prefab outdoor flex room, we'd love to be able to serve you. Our outdoor office packages are completely customizable and will meet your specific lifestyle needs. Made in Canada.